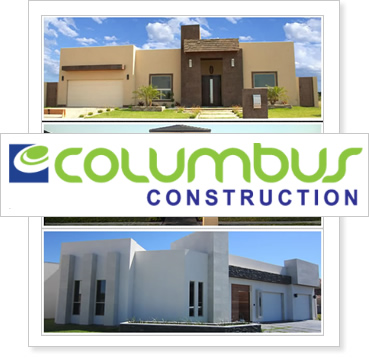 Ever since Columbus Construction began operations almost a decade ago, our goal was clear: "To build quality custom homes and commercial projects with constant innovation". We are recognized as one of the most reliable construction companies in Texas, as we have undertaken projects both in our South Texas Region and the Northen part of the state in cities like San Antonio and Austin.
Out Team members are always working hand by hand with out customers to create their own custom-dream-home design that will fit their every need. From the planning process and the inspections, to the financing and closing, we partner with our customers in every step. We have the responsability to always put our clients needs first to cater to his dreams. We understand that building a home should be a positive and efficient experience that will have our customers glad they dealt with a serious and reliable company.
We are currently developing amazing and innovative home designs in McAllen, Mission, Sharyland, Pharr and Alamo, Texas. Feel free to contact us for more information.