The most complete services a builder can offer anywhere in Texas!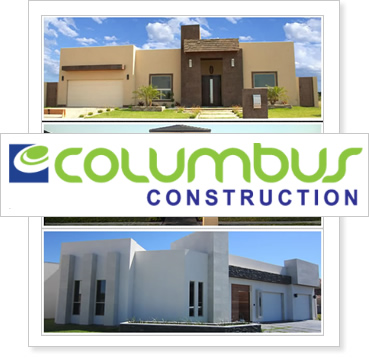 Residential
New Custom Homes
Aparment Complex Building
Remodeling and Re-Design
Sub-Divisions Development and Design
Vacation Homes Anywhere in Texas
Lot Sales
Innovative and Original Designs
Brick or Wooden Structures
Commercial
Shopping Center Development & Design
Complex and Simple Commercial Structures
Restaurants, Bars, Nightclubs, Etc.
Hotels, Motels & Beach Condominiums
Industrial
Industrial Complex Design and Development
Factories of all sizes and Warehouses
Owner Finance Available. Mexican Citizens Financing with 30% Down.
We build in your lot or ours!